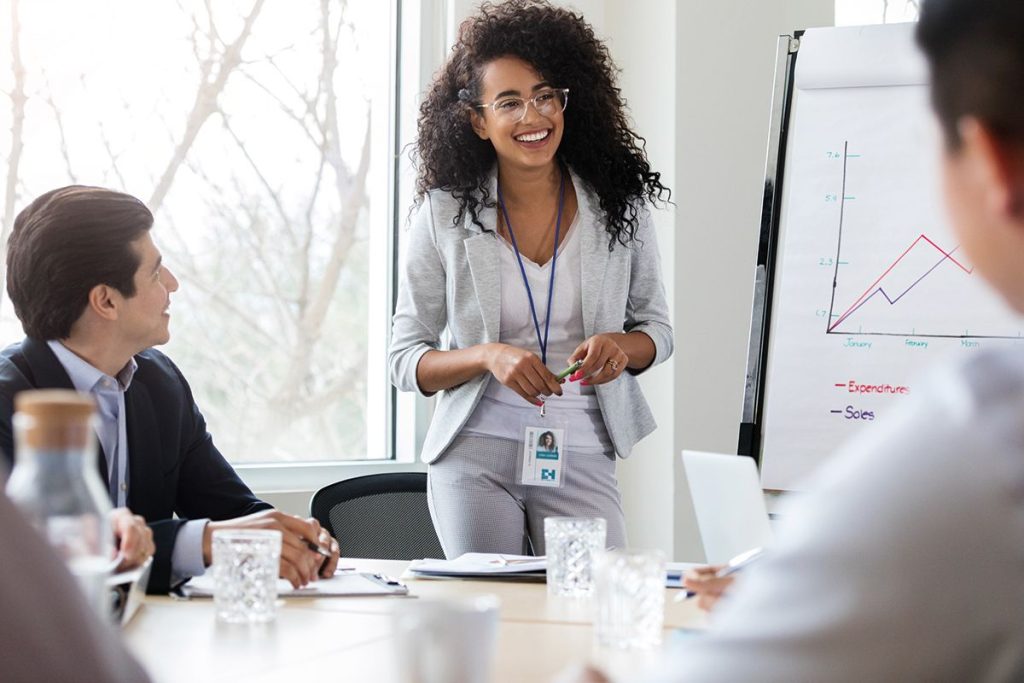 Stepping up to be a GP leader is no easy task. How can you hone your leadership abilities in a way that won't cost you a lot of time and money? GP and clinical leader Dr Rupa Joshi shares her advice
PCN clinical directors (CDs) have had a steep learning curve – and for many GPs it has been their first time in a leadership role. GP CDs are also often overwhelmed with supervision responsibilities, and finances have increased in complexity too. So developing leadership skills is vital. The good news is that leadership development doesn't have to involve expensive programmes and courses. Here's how to make it a continuous process and part of your routine working life.
1 Understand what good leadership looks like
Our emerging clinical leaders are using their GP skills to listen to concerns, be democratic, develop trust and negotiate. Many are taking time to build relationships, adopt and spread best practice, network, and improve care. A leader ensures that individuals and teams feel appreciated, understand their team's values, motives and behaviours, and aligns priorities to these. Leadership is increasingly about using soft skills, such as good communication, listening to concerns and recognising the efforts of everyone.
2 Appreciate that leadership is a continuous learning process
Learn from every project and meeting. Reflect on 'what went well'. Question what could be 'even better if'. Focus on building trust.
I use a 'Before Action Review' (BAR) template to prepare for important meetings. A BAR is a way of assessing the knowledge and experience that exists before embarking on a new activity. It can help identify potential challenges and risks by drawing on lessons learned from past experiences. A BAR could include the following questions:
What are we setting out to achieve?
What can be learned from similar situations from elsewhere?
What will help deliver success?
What are the actions we need to take to prevent problems?
After a meeting, talk to your team and evaluate using the model, 'what went well, even better if'. I also like to set monthly goals and priorities and review these, checking whether the goals were achieved and what can be learned from trying to meet them.
3 Develop soft skills
Listen with fascination, don't interrupt. Reflect, use appreciative enquiry, be curious, ask questions, learn from expertise, use your GP skills. You will learn something from every conversation or meeting if you listen, instead of just talking.
4 Perfect the art of running effective meetings
Always put your vision and goals at the forefront of any meeting. Ensure you have a good chair acting as facilitator, that there's an opportunity for everyone to be heard and a clear decision-making process. Also ensure good clear notes are taken and documented. Don't put more than eight items on the agenda. Practise storytelling to get your point of view across. Use a 'hook' and stick to three to five main points. You will need to repeat messages, as people are very busy.
5 Read up on leadership
I recommend the following books:
Also, take a look at Brené Brown's blogs and the TED talks by Simon Sinek, author of Start With Why. The NHS Confederation's website also has useful material on leadership, as well as details about networks.
6 Find a mentor
A mentor is an experienced and trusted adviser. Ask if you can do some shadowing, use them for peer support and for talking through difficult conversations to help you gain new perspectives. Experienced managers can also provide excellent insight. You can find a mentor and more information about mentoring at the Faculty of Medical Leadership and Management.
7 Use coaching
This is goal-based support for your own personal development. Coaching helps individuals find the answers to their own questions and unlock their potential. Coaches can be found through the local NHS leadership academies or the NHS Looking After You Too programme.
8 Take on new challenges
Every challenge is an opportunity to grow as a leader. Ask for guidance from your support network. Learn from social media, adopt and share learning – not just what went well, but what didn't go well, exploring why and what you might do differently next time.
Dr Rupa Joshi is a GP and joint clinical director at Wokingham North PCN in Berkshire as well as a qualified coach. She is also primary care improvement clinical adviser for the Time for Care programme, a QI facilitator for the Phoenix GP mid-career retention programme and she sits on the PCN network board at the NHS Confederation
For more guidance as well as practice business and financial advice, visit pulse-intelligence.co.uk