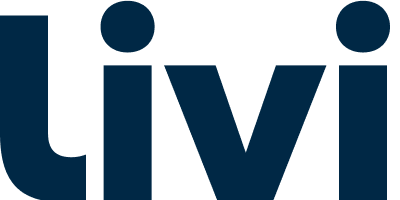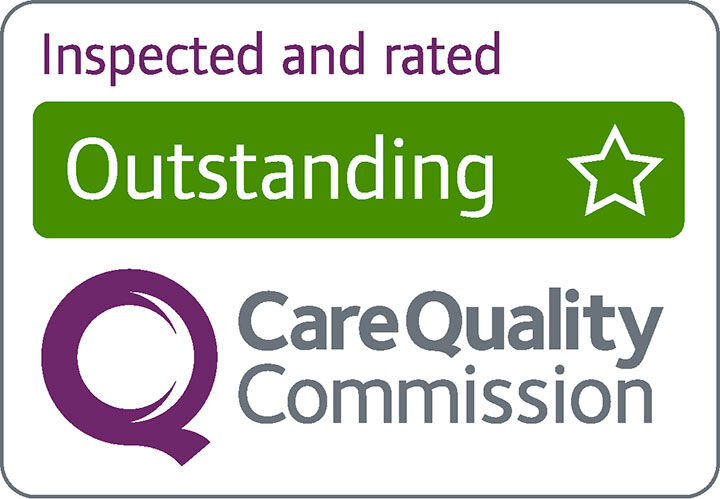 Livi combines digital technology with clinical expertise to increase capacity across the health system. We partner with the NHS to make more possible, supporting commissioners, integrated care systems, general practice, urgent care and mental health services.
We deliver high-quality digital clinical provision to improve outcomes at every care touchpoint. Our all-in-one primary care platform helps practices engage patients at scale and our websites for NHS services drive better experiences for patients and care teams.
Livi is the first and only digital healthcare provider to be rated Outstanding by the Care Quality Commission. We are the UK arm of Kry, Europe's leading digital healthcare company.
Creating moments that remind you why you became a GP
Because helping patients is what matters most, we give GPs the flexibility and support to do just that. We offer different options of working, whether you're looking to supplement your existing portfolio, work full-time, part-time or contract.
It's all about giving you a platform to use your skills as a doctor to the best of your ability. That means a dedicated team to take care of clinical administration, plus all the technology you need to do what you do best. The result? Those moments that remind you why you became a GP.
GP | Video Consulting
If you would like to apply to become a Livi GP:
Livi Remote Online CBT Therapist
If you are a CBT therapist and wish to explore our CBT therapist role:
Advanced Clinical Practitioner | Video Consulting
If you are an Advanced Clinical Practitioner and wish to see more about this role:
More information
Being a Livi GP: The job
We recently interviewed Drs Farah Virjee and Ewan O'Farrell on what it's like to work as a GP at Livi. They share their views on digital working, appointments, wellbeing and much more.
Why I love being a Livi GP
Dr. Tas Patwa talks about her experiences of working at Livi and how it has allowed her to find the perfect balance between her career and home life.
Life as a Livi GP
Our latest film tells you everything you need to know about working as a digital GP at Livi.
Fast Facts about Livi
Here are a few key facts that you may not know about Livi.