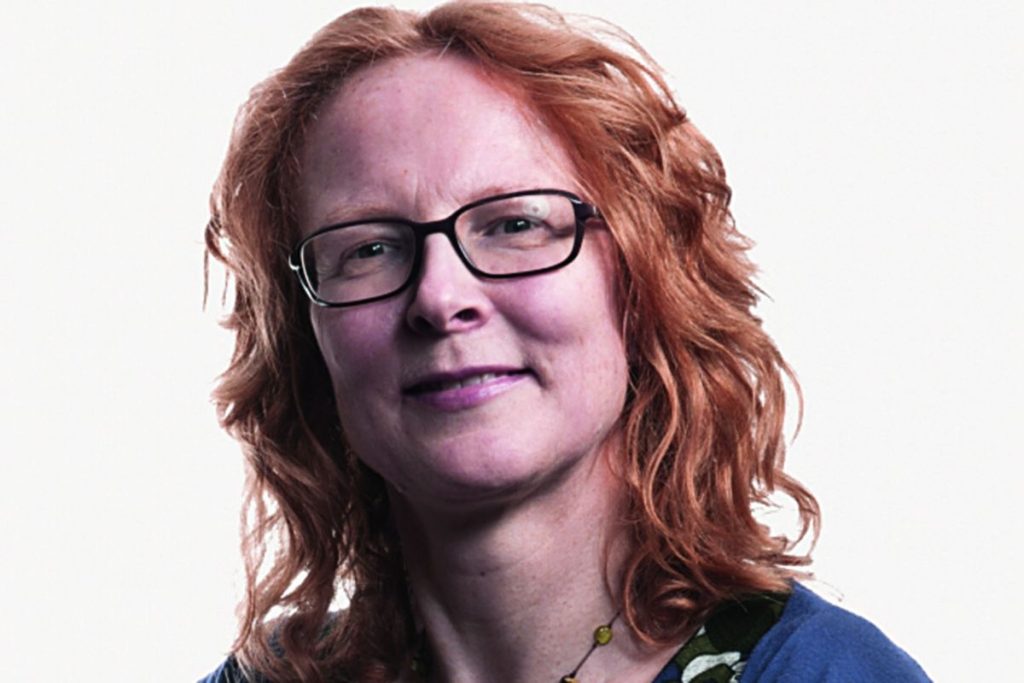 Dr Caroline Taylor, GP, chair of the National Association of Primary Care, vice clinical chair for Calderdale CCG in West Yorkshire and clinical lead for mental health and children, shares her insights
In the regions where the NAPC's primary care home (PCH) model was working, PCNs have had a flying start. How do you feel about PCHs evolving into PCNs?
The PCH model was launched by NAPC in 2015 as an innovative approach to strengthening and redesigning primary care. The idea was for health professionals to collaborate with a range of organisations – including the voluntary sector, councils, police, acute and mental health trusts and housing bodies – to focus on population health needs and bring care closer to people's homes.
When PCNs were introduced in 2019, the intention was to incorporate the PCH philosophy. But, in reality, the DES provided financial incentives for GPs to work with other practices but not the wider network. So, while PCHs may have had a flying start in terms of forming relationships in their neighbourhoods, the DES pulled them back because the need to tick so many boxes narrowed their outlook, and incentives to continue with the broader agenda were lacking.
In my PCH we have kept a PCH and a PCN running in parallel because while the GPs were focused on the DES, other providers wanted to do the broader work. Other places have found their own solutions. In some – mostly the original PCHs – the GPs have kept the broader work going, but others have been inhibited and some have given up.
What is the current status of the PCH? Will NAPC continue it?
PCH still exists as a vision of working together at a broad community level to support patients. But the former PCHs are now called PCNs, even when they have a broader membership. The flame of PCH burns now at place level and we support places as well as PCNs to bring together providers to serve communities.
What support do you offer PCNs?
Our support is tailored to the individual needs of a PCN at whatever stage they are. We take our lead from what they want to focus on, for example population health improvement, but we will also bring in other factors such as premises, additional roles, staff wellbeing and the workforce in the neighbourhood. We have programmes to help PCNs bring health and care together, to develop their leadership and to harness digital tools that increase efficiency for staff and encourage patient self-management. We know outcome measures are critical, so we help anyone we work with to measure the effectiveness of their initiatives so that the work can continue after we leave.
Do you think PCNs and the requirements made of them still chime with the original PCH vision?
Yes and no. Yes, practices are encouraged to work together, but the collaboration is stuck at practice level. The broader vision of health and care working together in their neighbourhoods is stifled. The PCN DES is a tick-box contract that narrows primary care rather than broadening it and doesn't allow people to do genuinely innovative work for patients and communities.
Are you advising NHS England and NHS Improvement on the Network DES?
We engage with them on the wider agenda of primary care rather than the specifics of the DES, which we don't get involved with. We brief them on our different work programmes so they know what we are doing, and we hope to influence their direction, but we don't officially advise them.
Do you think PCNs will exist beyond the DES?
It depends how the integrated care systems (ICSs) develop, how GPs and other providers of primary care work with ICSs and how successful PCNs are in working at place level. Where a strong PCH vision is embedded, and people have seen the benefits of working collaboratively, that entity is likely to continue even when there is no DES to incentivise it. But there is great variation between PCNs, and if the DES and its financial incentive goes some people will retreat into their silos.
Do you believe PCNs destabilised general practice?
In some places PCNs have helped bring practices together in a way that has been supportive. The Covid vaccination programme, for example, would never have been so successful without PCNs.
But in other places they have destabilised things by forcing people to work together when they don't want to. The system is also potentially divisive because if one practice takes on work another practice doesn't want or doesn't think is needed, that practice loses resource, becomes less viable and less able to help its population.
If you are being asked to take on more work and don't have the headspace you need to be convinced why it is worthwhile. That's where we come in, helping people to understand that collaboration helps patients and boosts staff retention by bringing the joy back into working.
What can primary care do to ensure it's heard at a system level and not overshadowed by secondary care?
NHS England and NHS Improvement need to make sure the ICS is not focused on secondary care. If all the sectors respect and understand each other and are focused on population health management, that will shine a spotlight on primary care. If we descend to a level of them versus us, that is unhelpful, particularly to patients. The PCH approach, which we model, is about working collectively, with mutual respect, keeping the patient at the centre, gathering evidence of the benefits of that way of working and, crucially, demonstrating the return on investment.