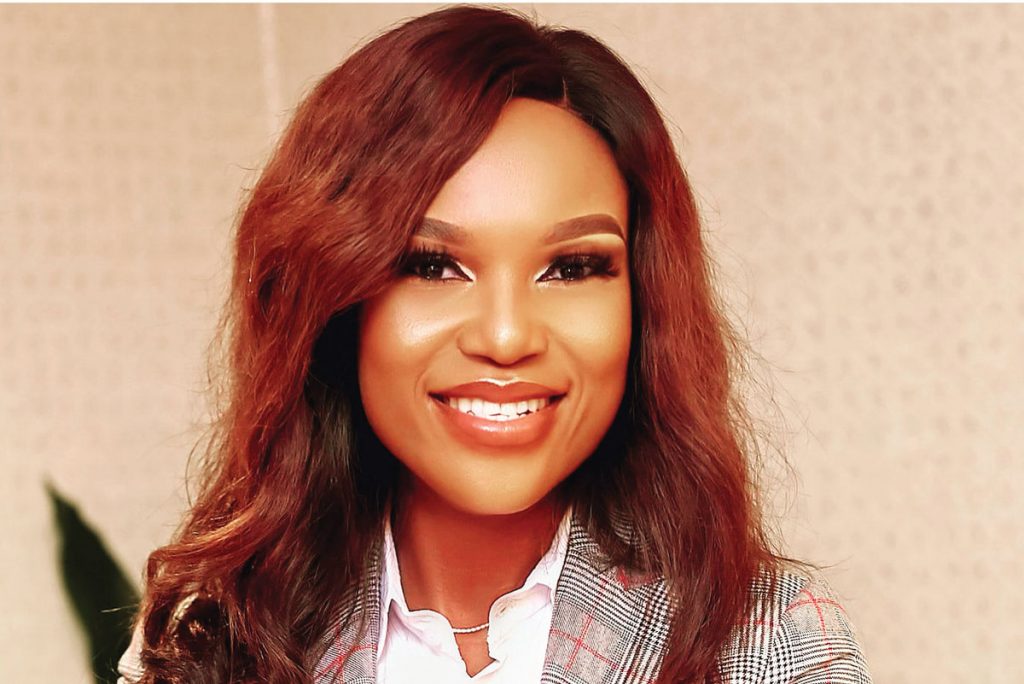 Dr Monica Alabi, clinical director of Titan PCN in Luton and former government adviser, shares her insights
What motivated you to become a clinical director?
I like to be involved in not only making policy but translating policy into action – into strategy and operations.
When the PCNs were created, I had the experience to set up our structure and help make it successful in terms of outcomes for patients. We were able to provide social prescribing services to our most vulnerable patients across the network.
The added pharmacist capabilities meant we could tackle polypharmacy and manage patients with chronic conditions better. We intend to employ a paramedic so that patients can get emergency care in the community and unnecessary admissions can be prevented. I was pleased that my peers trusted me enough to vote for me and allow me set up our operations.
What's been the best moment of being a PCN clinical director?
I have had many 'best' moments. I think employing a dedicated manager early on, when such a move was not popular, really helped our PCN get a head start as we had that key person to keep a focus on PCN work. Other highlights include successfully recruiting into our additional roles and seamlessly delivering the vaccination plan for our PCN population.
And the worst?
Changing the lead practice as it found the workload too great. This was challenging and could have been avoided but was done successfully.
What has the experience taught you so far?
The experience of being a clinical director has continued to reinforce what I already know as a leader. Leadership is very much about relationships.
You cannot have success without building relationships, mainly by effective communication. Focus on the big picture – you have to be able to predict what is coming on the horizon and prepare your organisation for it adequately. Also, listen and observe effectively. Keeping a focus on these three important facets of leadership has helped me throughout my career, particularly as a clinical director.
Do you have any tips or hacks that help you get through the workload more efficiently?
Delegate. Use the best person for the job. You have a team for this reason. Prioritise your physical and mental health so that you are at peak performance. Schedule important jobs for the times of day when you are most effective.
Do you have a goal in mind for your PCN?
To successfully deliver our population health project and also the vaccination plan. To seamlessly hand over leadership at the end of my tenure. I will be leaving in June as my strengths and interests are innovating, shaping and delivering a plan so that it can continue successfully.
Who or what inspires you?
My mentor Dr Yinka George. She is no longer with us but she was a medical doctor and entrepreneur who I met when I was 15.
My not-for-profit organisation, Beyond Wealth, is in honour of Dr George. It focuses on giving back to causes that benefit the community.
We launched a programme to support black students in years 11 and 12 to gain access to the 24 Russell Group universities in the UK.
Where do you turn for support?
My mother and my family.
What do you do to relax?
I run, which helps clear my head. Also, I spend time with my family.
Name
Dr Monica Simisola Alabi
Practice
Wheatfield Surgery, Luton, Bedfordshire
PCN
Clinical director, Titan, Bedfordshire
Number of practices in PCN
Three
Number of patients in PCN
About 32,000
PCN roles hired
PCN manager, two pharmacists, one pharmacy technician, two social prescribers
PCN roles to fill
Seeking a care co-ordinator, pharmacy technician, community paramedic and a physician associate
Career to date
2000 Medical student, Lagos University Teaching Hospital.
2003-05 Senior house officer, obstetrics and gynaecology. Northwick Park, Central Middlesex, Royal Free and Watford General hospitals.
2006 GP registrar, Halesworth Medical Centre, Halesworth, Suffolk.
2007 to present GP partner, Wheatfield Surgery, Luton, Bedfordshire.
2011-16 Clinical director, maternities, children and families. Luton CCG.
2015-16 Clinical director, long-term conditions. Luton CCG.
2013-16 Assistant clinical chair. Luton CCG.
2016-18 Adviser to the health secretary on primary care as part of non-partisan informal group.