Make sure you continue to get your copy of Pulse magazine and keep yourself up-to-date with the changing face of the NHS
General practice is facing a period of almost constant change, so keeping up with the big clinical, practice and policy changes has never been more important.
Pulse is the UK's only GP publication offering the latest news, analysis, clinical education and business advice affecting GPs and practice staff online and in print.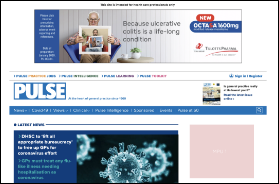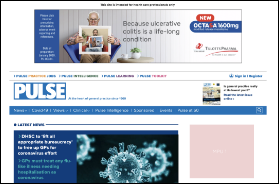 We offer daily updates via our PulseToday website and our regular email newsletters to keep you up-to-date with the minimum of effort. It is completely free for all health professionals to register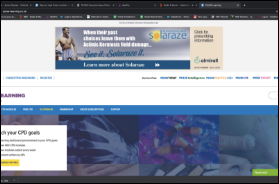 We also provide free and paid-for CPD through our Pulse Learning site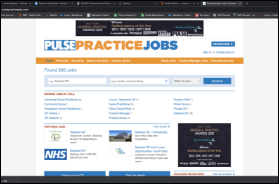 For job opportunities visit Pulse Jobs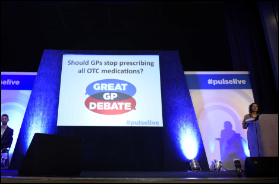 Or to join us at one of our face-to-face events, visit Pulse Live
Subscribe to Pulse magazine
If you are a UK GP you can set up a free subscription to the print issue of Pulse here or email subscriptions@cogora.com.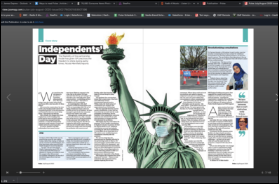 Alternatively, you can read all our monthly issues online. Click here to read the magazine online
*Please note that eligibility criteria apply and you must have a valid GMC number. It may take between 4-6 weeks to process your request but we will let you know by email if you have been successful.