What do these presentations add up to? By Dr Keith Hopcroft
CASE EASY
The patient
This 72-year-old woman has diabetes and hypertension, and has recently been treated with antibiotics a few times for cellulitis of her legs.
She says
'I've got that infection in my legs again. I've sent a picture of the worst one. The antibiotics the doctor gave me a week ago haven't helped at all. The itching and soreness are driving me mad.'
+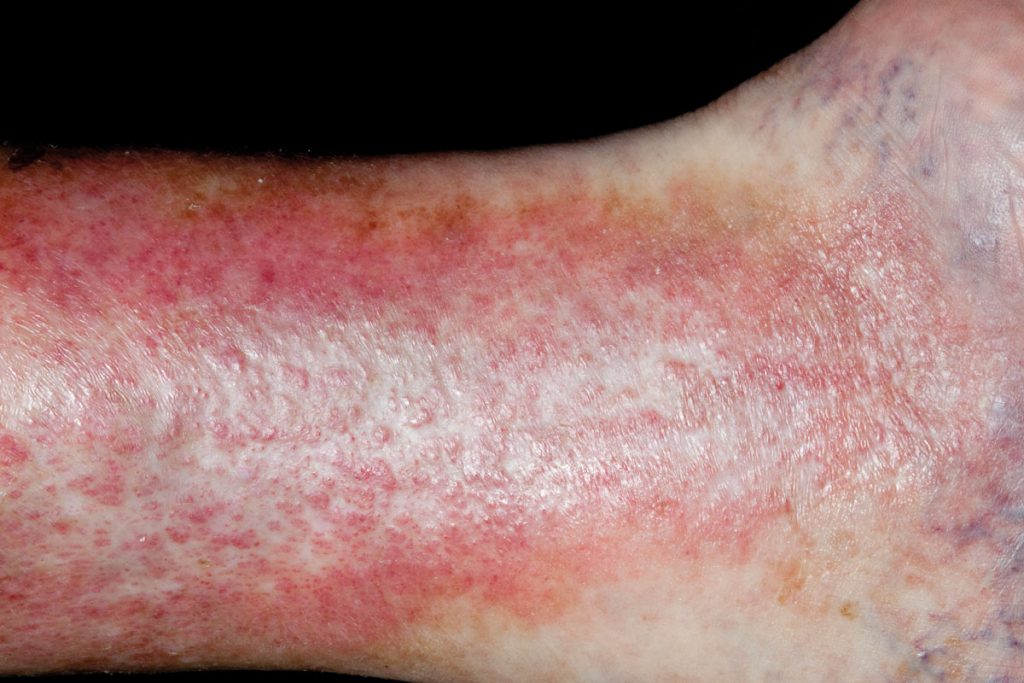 =
See end of article for answer
CASE MODERATE
The patient
This 28-year-old man has no relevant past medical history.
He says
'I've got this itchy rash around my anus. Previously I've been told to get hydrocortisone and anti-fungal cream over the counter but it hasn't shifted it. I need something stronger.'
+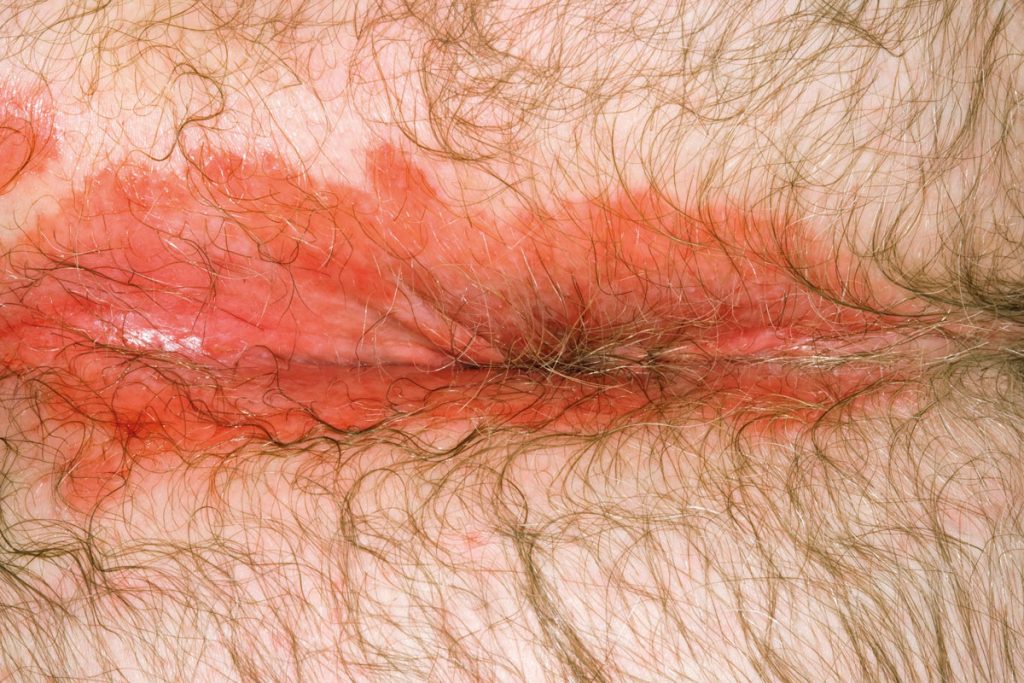 =
See end of article for answer
CASE HARD
The patient
This 32-year-old female has a past history of mild eczema needing occasional topical steroids.
She says
'I have this strange rash on both buttocks and coming round the front. It's been there a few days and it's sore and itchy. Because of the hot weather we've been spending a lot of time outside and in the water, so
I thought that had triggered my eczema. But it looks different and my eczema cream hasn't worked.'
+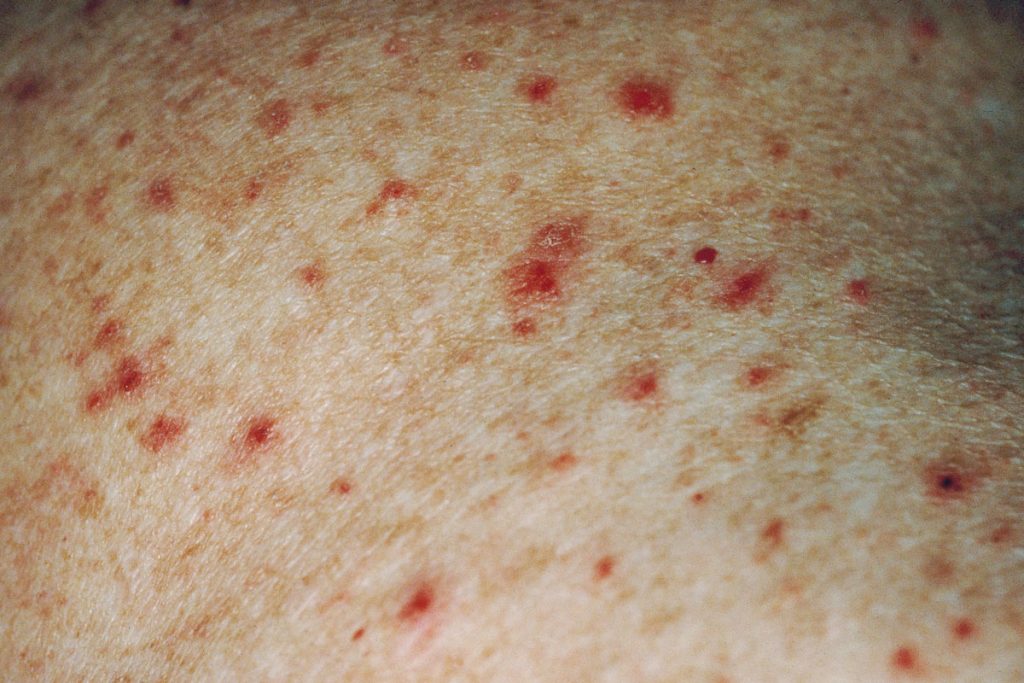 =
See end of article for answer
---
Dr Keith Hopcroft is Pulse's medical adviser and a GP in Basildon, Essex
---
Answers
EASY Varicose eczema. This is often confused with cellulitis. The clues are that the problem is bilateral (rare in cellulitis), itchy rather than painful, and unresponsive to antibiotics. Examination may reveal vesicles and crusting – not usually present in cellulitis – and the absence of fever. The situation may be confused by the fact that varicose eczema can be complicated by infection. Treatment is with emollients, topical steroids and compression.
MODERATE Flexural psoriasis. If the standard intertrigo treatment doesn't work, consider flexural psoriasis. Pointers include evidence of psoriasis elsewhere (though this may be absent), and a rash that is red, glazed and smooth with a well defined edge. The lack of scale tends to lead the unwary away from the actual diagnosis. Treatment involves moderate strength topical steroids or vitamin D-like compounds.
HARD Hot tub folliculitis. This is caused by infection of the skin by Pseudomonas aeruginosa, typically though hot tubs. It usually comes on up to five days after exposure and tends to be most marked in areas of skin covered by swimwear. The problem usually resolves spontaneously within a couple of weeks.