What do these presentations add up to? By Dr Keith Hopcroft
CASE EASY
The patient
A 13-year-old boy with no relevant past medical history and no medical contacts
His mother says
'His skin feels like sandpaper and looks all pimply and rough. It's mainly on his upper arms and his thighs and it's been like this for months. It doesn't seem to bother him but it looks a sight. Is there anything we can do?'
+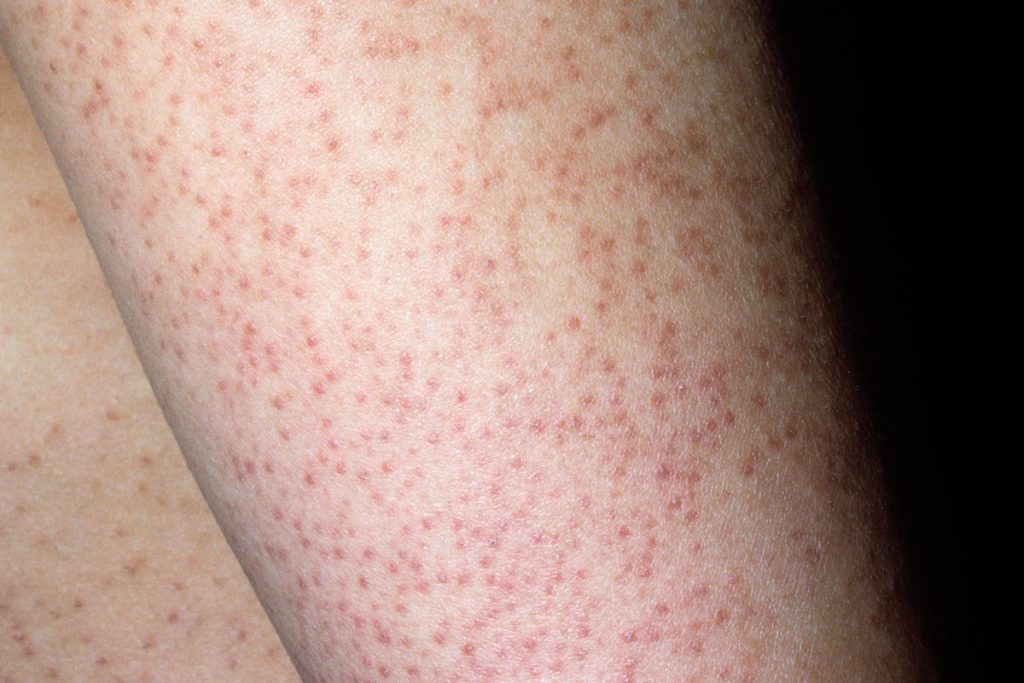 =
See end of article for answer
CASE MODERATE
The patient
A 60-year-old man with a history of hypertension and actinic keratoses, on lercanidipine and bendroflumethiazide.
He says
'I've got this tiny lump on my ear – it's been there for months. It seems very trivial but it gets sore and hurts when I lie on it so it wakes me up sometimes. It gets scaly and very occasionally bleeds.'
+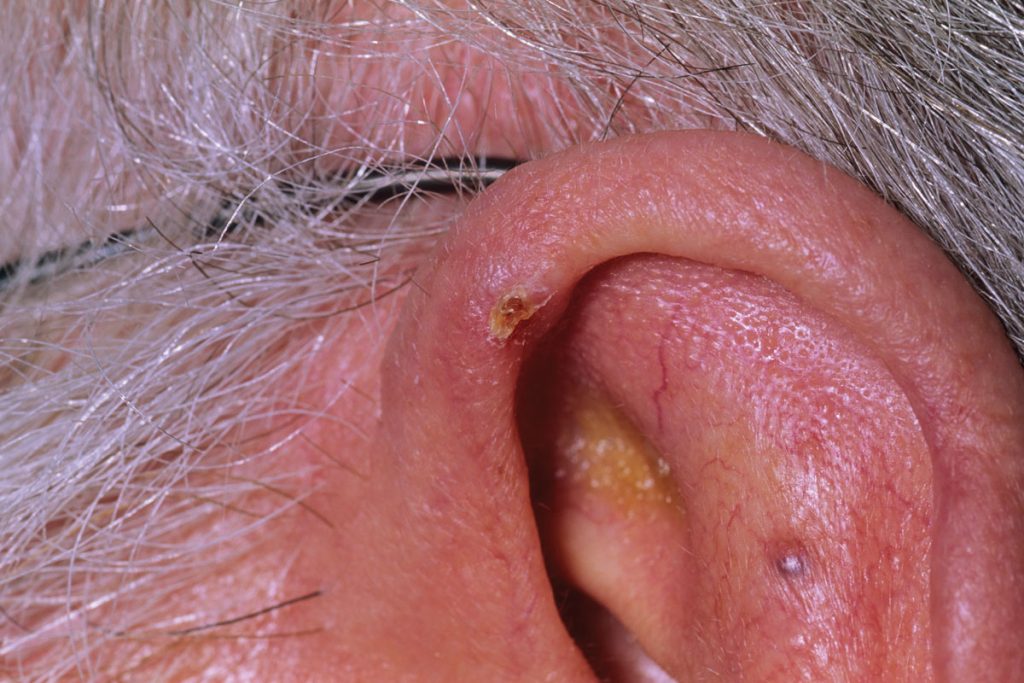 =
See end of article for answer
CASE HARD
The patient
A 74-year-old woman with arthritis, longstanding type 2 diabetes and COPD.
She says
'My arthritis in my foot seems to be getting worse. It doesn't hurt that much but my foot doesn't look right and I'm finding it increasingly hard to walk. I haven't injured it but should I get an X-ray?'
+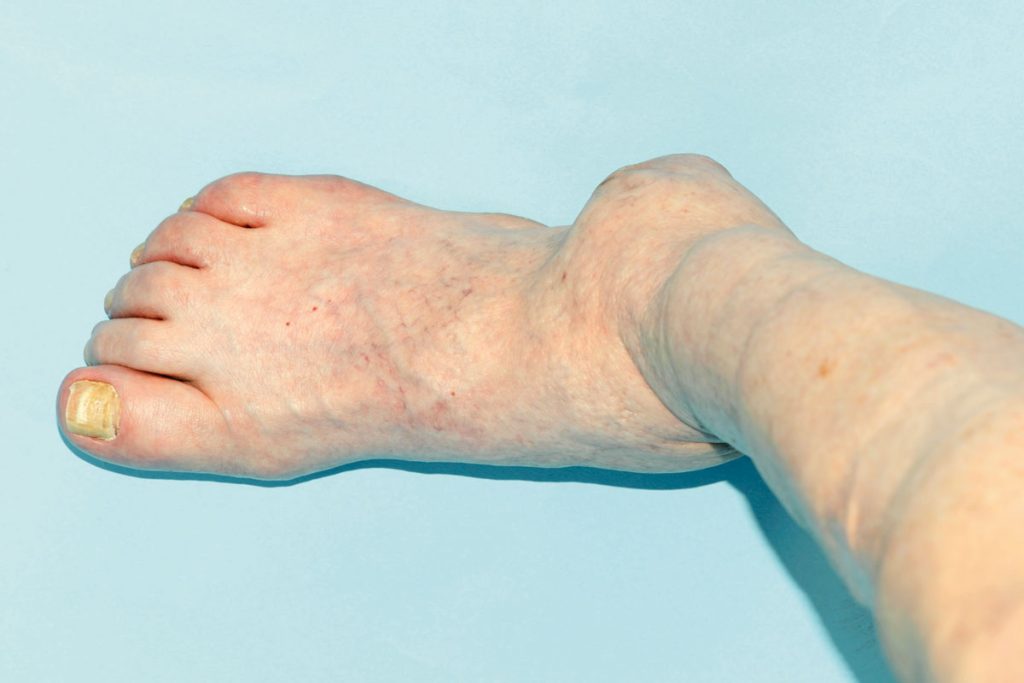 =
See end of article for answer
---
Dr Keith Hopcroft is Pulse's medical adviser and a GP in Basildon, Essex
---
Answers
EASY Keratosis pilaris This is keratosis pilaris, a common skin problem in children and teenagers. It produces pimply, rough-feeling skin symmetrically on the upper arms and legs. Mild abrasives (like a pumice stone) and moisturisers may help. It often improves spontaneously with age.
MODERATE Chondrodermatitis nodularis helicis A benign but quite painful or tender nodule affecting the skin and cartilage of the ear. It's most common in older men. Treatment involves lying on the unaffected side, intralesional steroids or surgical excision. Occasionally, these lesions can be confused with basal or squamous cell carcinomas.
HARD Charcot joint This is disruption of a neuropathic joint through fracture or dislocation – the neuropathy in this case being the result of the patient's diabetes. Despite appearances, it can be completely or virtually painless. Other indicators are redness, warmth and swelling of the joint. The patient requires urgent orthopaedic assessment.
Complete relevant Dermatology CPD modules on Pulse Learning by registering for free, or upgrade to a premium membership for full access at only £89 a year.