What do these presentations add up to? By Dr Keith Hopcroft
CASE EASY
The patient
An 81-year-old man who lives alone, is known to have COPD and was diagnosed three months ago with inoperable lung cancer.
He says
'I've got a painful swelling on my jaw. It's been there for a few days and it's getting bigger. I think it's a gland and it's very tender to touch. I'm feeling a bit hot and out of sorts, too.'
+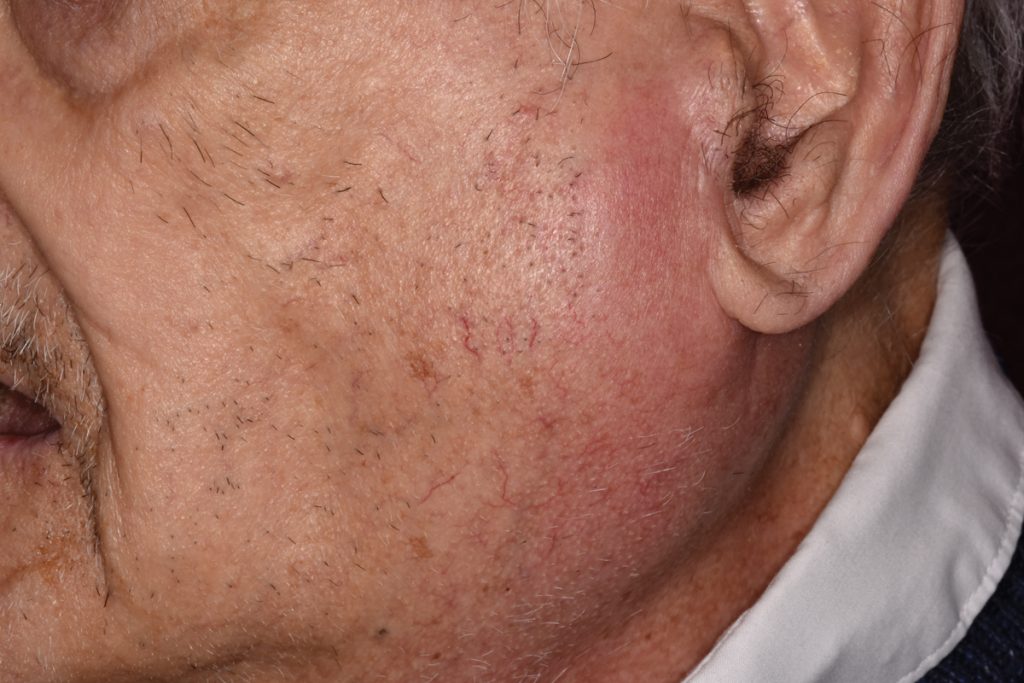 =
See end of article for answer
CASE MODERATE
The patient
A 64-year-old man with type 2 diabetes and hypertension, on metformin and amlodipine.
He says
'I've still got thrush down below. This has been going on for over six months. I keep getting anti-fungal creams but they're not helping. It's itchy and sore, the skin keeps splitting and I can barely roll the skin back at all now because it's so tight.'
+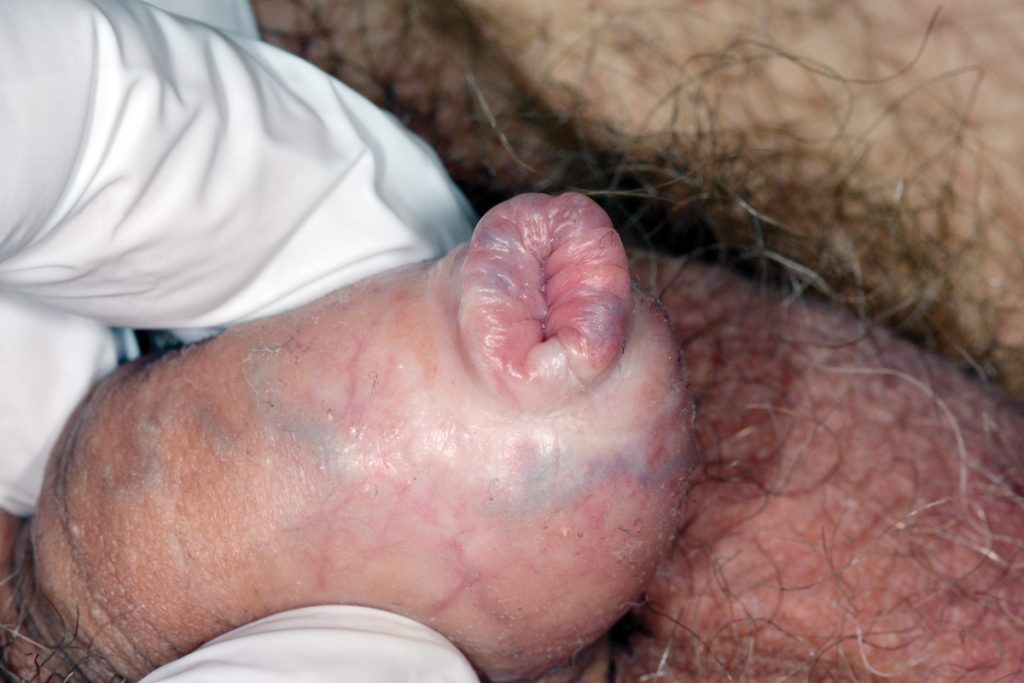 =
See end of article for answer
CASE HARD
The patient
A 34-year-old man with hay fever and asthma, taking occasional salbutamol via an inhaler.
He says
'I'm getting fed up with this rash. I'm beginning to think I'm allergic to my own sweat. Every time I go for a run I come out in these itchy pimples on my back and lower tummy. It sometimes happens after a bath. They go after an hour, but they really irritate. I've had this for a few years now.'
+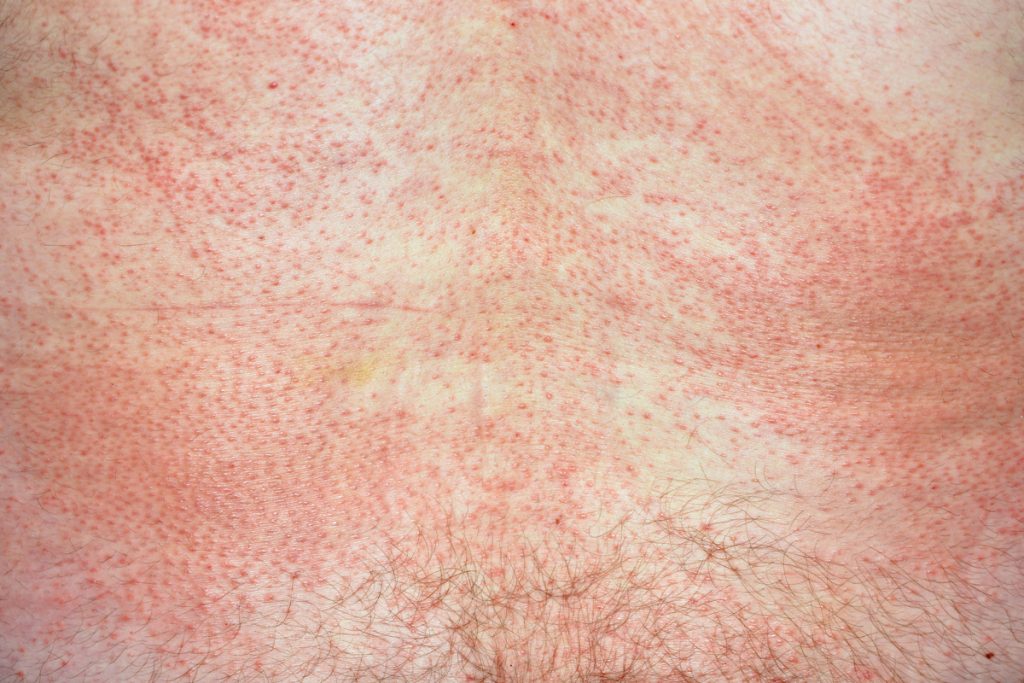 =
See end of article for answer
---
Dr Keith Hopcroft is Pulse's medical adviser and a GP in Basildon, Essex
---
Answers
EASY Acute parotitis This is an acute suppurative infection of the parotid gland, usually caused by Staphylococcus aureus. It is most common in the elderly and debilitated. Early cases may be managed with oral antibiotics. But if the patient is unwell, intravenous treatment may be necessary – and, in some cases, incision and drainage.
MODERATE Balanitis xerotica obliterans This is very easy to confuse with thrush, especially in people with diabetes, and especially initially, when it produces itchy balanitis. As the disease – a form of lichen sclerosus – progresses, the skin gets thick and painful, with white scarring and the development of a tight phimosis. Steroid creams may resolve the problem. If not, the treatment is circumcision.
HARD Cholinergic urticaria This is an urticarial rash triggered by sweating, so it can occur in any situation where the body 'overheats'. The individual lesions may be much smaller than typical urticaria. Treatment involves avoiding triggers as far as possible. High- dose antihistamines, ß-blockers and anticholinergics may help.
Please note – these are all fictional cases and not based on any real patient interactions