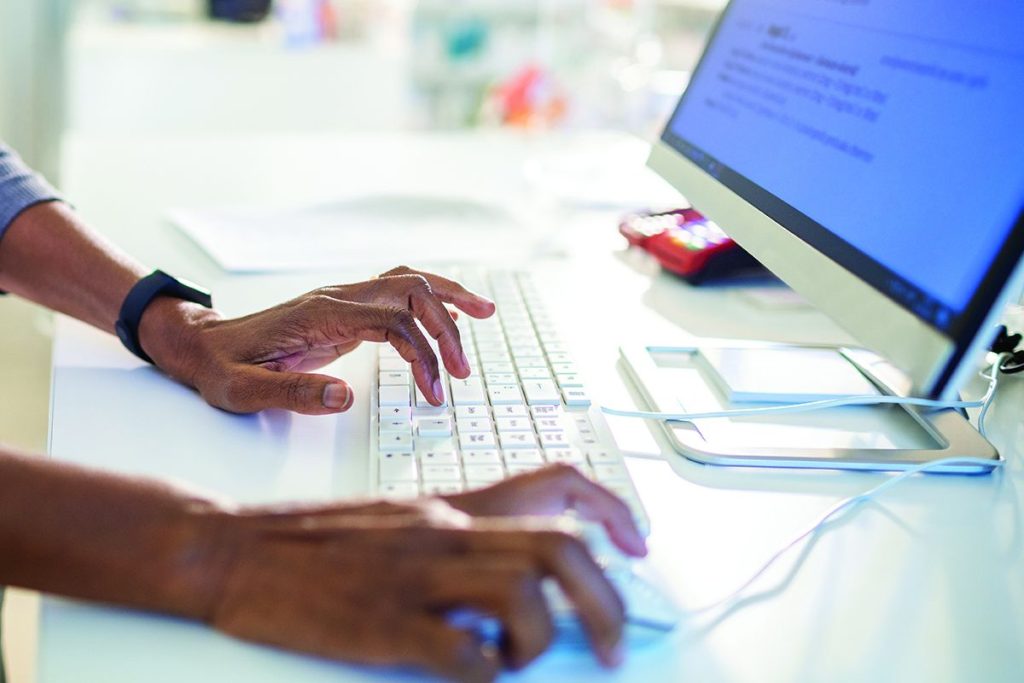 Key points
eRD can be done by all practices – not just those that dispense
It enables patients to obtain repeat medication supplies without needing a prescription to be signed each time – increasing convenience and saving GP time
Previous problems with eRD have been ironed out and community pharmacists now see the process as routine
Be selective, especially when starting eRD – avoid controlled and 'as-required' drugs
Ensure the process is promoted and properly explained to patients
If a patient leaves the practice, the GP retains responsibility for a prescription batch – so ensure any outstanding repeat dispensing batches are cancelled
Synchronise medication quantities and durations before batches are issued
Liaise with local community pharmacies to integrate with your chronic disease review system
Dr Iftikhar Lone MBE is a GP partner, Lucy Wilson is a clinical pharmacist and Christine Kelly is lead repeat prescription clerk, all at Normanby Medical Centre, Middlesbrough
Electronic repeat dispensing (eRD) is not just for dispensing practices, and has time-saving potential for all practices.
It allows your patients to obtain repeated supplies of their medication without you needing to authorise and sign their prescriptions each time. Patients who have had a medication review are identified, and the repeat prescription clerks prepare a batch prescription that will last until the patient's next medication or chronic disease review is due.
For example, take a patient with hypothyroidism who has had their bloods checked, is stable on current treatment and has been reviewed by the GP for one year. The team will issue a batch of 12 eRD prescriptions, each lasting a month, which the GP signs just once. In 12 months' time, before the patient's prescriptions run out at the pharmacy, the pharmacy notifies them to re-order their prescription at the surgery. The patient's medication review will be due again, and the cycle is repeated.
Repeat dispensing has advantages for the practice, patient and pharmacy, but must be set up well initially and maintained to be safe and successful. In our practice, 40% of our prescriptions are issued as eRD, compared with about 15% in 2016. In the same time period, our average number of daily patient prescription requests fell by 20%, from 236 in 2016 to 188 in 2019.
Practices that encountered problems with eRD in the past may now find that things have moved on. Pharmacies see eRD prescriptions as routine, and IT systems have improved.
Click here to read the full article and download your certificate logging 2 CPD hours towards revalidation
Not a Pulse Learning member? Click here to join and gain access to over 400 CPD modules