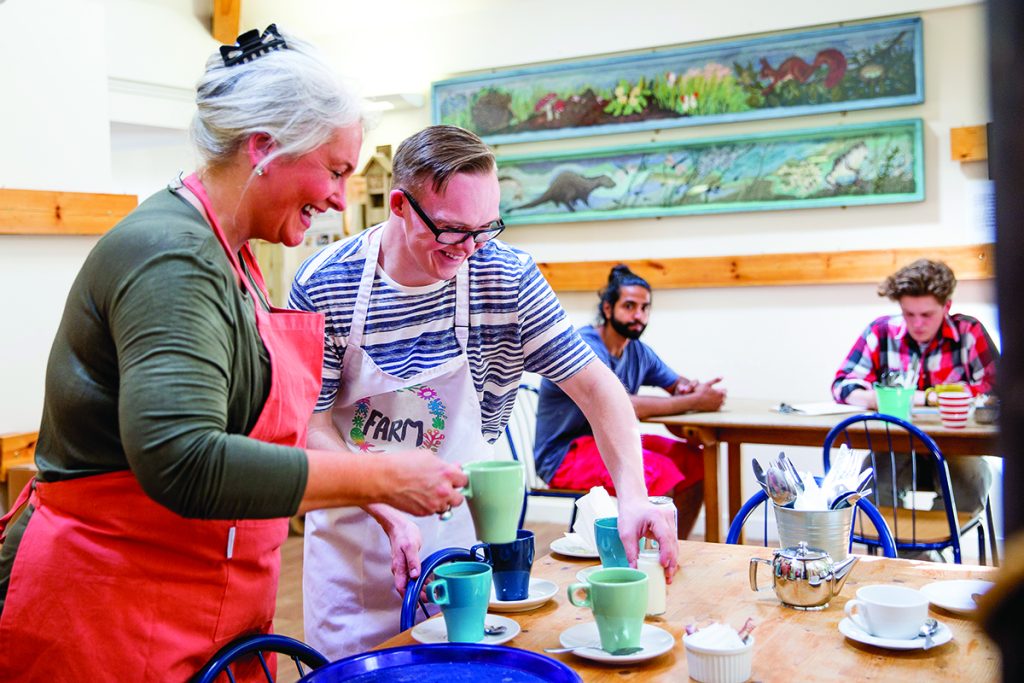 Key points
Social prescribers make a holistic assessment of an individual's needs and try to help meet those needs by enabling the individual to access local services
Tailor your use of the social prescriber to the needs of your practice and the demographic it serves
Promote awareness within the practice of the type of patients and problems the social prescriber could help with
Develop phrases to use in consultations to move the focus onto how the social prescriber might be able to help – and clarify their role with the patient to avoid confusion
Ensure a two-way flow of information with your social prescriber so that you hear about the outcomes of your referrals and receive feedback on how appropriate they were
Consider proactive projects the practice could give the social prescriber to ensure maximum engagement
Dr Lisa Finnikin was until recently a salaried GP in Sutton Coldfield, West Midlands
Social prescribing offers GPs an opportunity to support our patients outside the consultation room. We know that education, food insecurity, housing and environment affect our patients' overall wellness, and social prescribing provides us with a structured way of addressing these and other factors. Here are some tips to help you reap the full benefits of social prescribing.
1 Learn the basics
In essence, social prescribing is a mechanism to assess the holistic needs of an individual, and to help meet those needs. Patients are directed to local services that aim to address their wider concerns, such as loneliness, housing problems or mental health issues, in the hope that they may gain a sense of control over their lives and enhance their health and wellbeing.
The social prescribing process usually starts with a referral, commonly though a GP. However, in some areas, self-referral is encouraged, and it can be common practice for other health professionals to refer into the schemes. In some more established social prescribing schemes, there are even mechanisms for third-sector organisations to refer into the programmes.1
The referrals are made to a social prescriber, who can support the patient and also put them in touch with other community agencies, such as local charities or advice-giving organisations. These social prescribers may be part of your practice or network team, or they may be part of a dedicated external service run by your CCG, health board, or even private/third sector organisations.
Familiarise yourself with the terms used. In your area, social prescribers may be known as link workers, health and wellbeing advisers, community connectors, care co-ordinators or health trainers.
Click here to read the full article and download your certificate logging 1 CPD hour towards revalidation
Not a Pulse Learning member? Click here to join and gain access to over 400 CPD modules