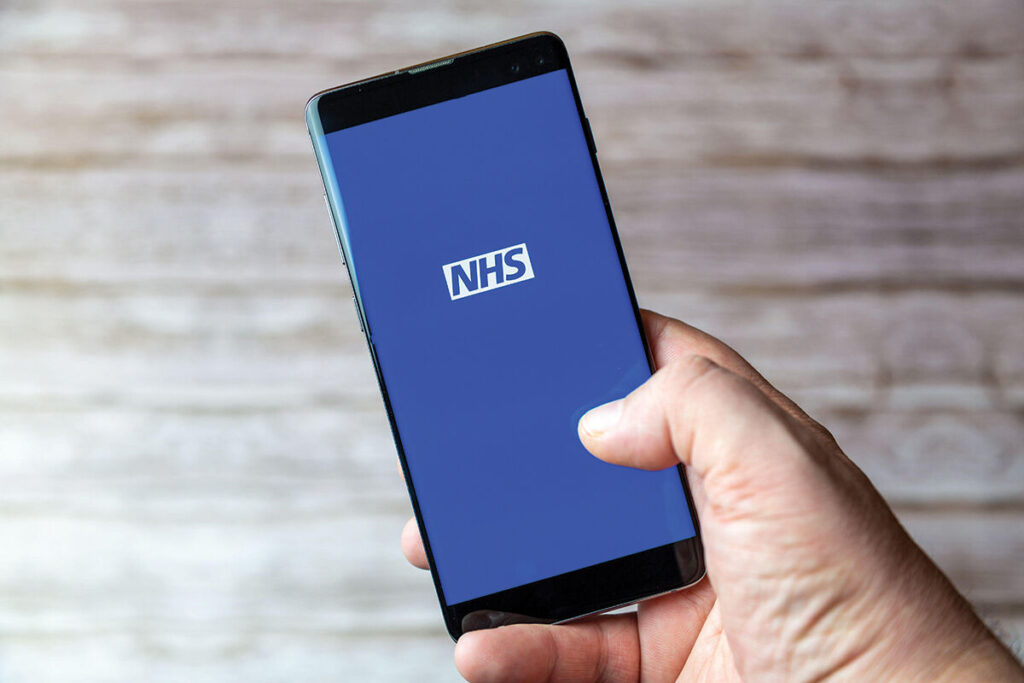 Key points
The key change is that from July patients will, by default, be able to see their whole 'prospective' record, including free text and attached documents – but not historical notes
Practices should keep in mind that the records are now for patient viewing, which may require a change in style, format and clarity
To gain access to their record, patients need simply to register and access the NHS app
Note that patients might accept online access instead of a formal SAR if told of this facility
Other potential advantages include patients being able to check their own blood results and remind themselves of the content of a consultation
GP record systems allow the redaction of entries where necessary – such as safeguarding issues, third-party references or sensitive issues like sexual health
Patients joining a practice after July 2022, even if they had access at their previous practice, will only be able to view their full online record before the registration date if the new practice manually enables this. Bear in mind that if this is done, previous redactions will not be carried forward.
Dr Jonathan Inglesfield is a GP partner in Surrey
From this July, patients will have automatic access to their GP medical records. Coming at a time when GPs are busier than ever, some are concerned this is an unnecessary pressure. However, GPs have nothing to fear as long as practices are well prepared for the change – and it is not too late to put processes in place. These changes can also reduce the practice's administrative burden.
Understand the changes
For a few years, patients have had the right to access some of their notes. All users of the NHS app and other online portals have been able to see the summary of their record – essentially their medication and allergies. Practices are already required to promote and offer access to the enhanced detailed care record (DCR), which includes immunisations, coded problems and diagnoses, but they must individually switch it on.
From July, patients will, by default, be able to see their whole 'prospective' record, including free text and attached documents. However, they will not be able to see associated administration notes or messaging outside of it. It is important to realise that access to historical records will not be granted, although NHS England has indicated this may be introduced in the future in a manner that is manageable for practices.
There is not much for practices to do yet, except to ensure that all staff are aware of the change, check that practice protocols are up to date, and identify any vulnerable users. Such individuals are likely to be few in number, but might include patients who raise safeguarding concerns, or those with serious mental health issues who might experience an adverse impact on their mental health through accessing their record. There is also a recommendation for practices to have undertaken a data protection impact assessment (DPIA) for online access, but this should be straightforward.
Click here to read the full article and download your certificate logging 1.5 CPD hours towards revalidation
Not a Pulse Learning member? Click here to join and gain access to over 400 CPD modules