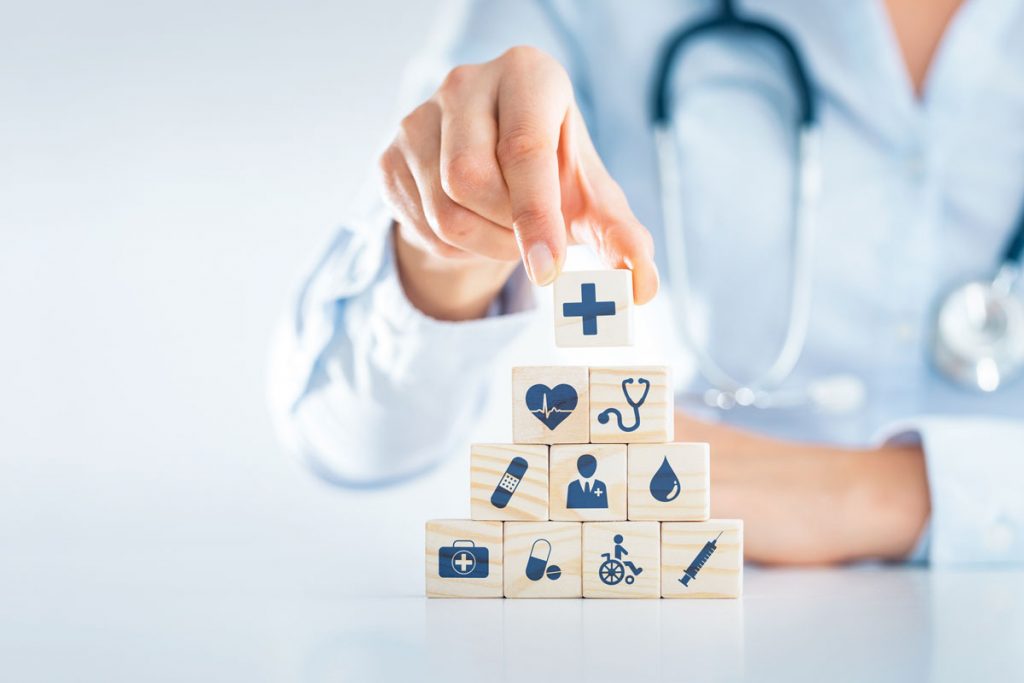 Dear editor…
I want to reflect on the last 18 months as a PCN clinical director (CD). Casting my mind back to 2019, the new GP contract, the introduction of PCNs and the CD role is distant memory.
I am not sure what I expected but I remember wondering what I would do for two sessions a week. Then I was asking myself where and how can I fit this in?
I am sure a lot of CDs recognise the phrase 'this can be taken back to the PCN by CDs' and the numerous emails inviting us to meetings with people and organisations who suddenly seemed very interested in primary care.
I get asked about phlebotomy, GP mentoring, diabetic clinics and many other practice-based dilemmas as the CD. Sometimes I reply that this isn't PCN territory, but at other times we try to solve it as a PCN. Even though it may not be part of the DES, it is sharing good practice and enhancing our collaborative working.
The PCNs have shown what we can achieve for our population by working together as practices and engaging with other organisations. We have successfully started new services, created a North Halifax central wellbeing partnership, set up Covid clinics and now are in the midst of running a Covid vaccination programme, like many others.
The real success of the PCNs is in making sure the health and care needs for the population they serve are the best they can be. We will need continued investment in the programme and in the leadership that drives this change.
The very fact that the CD has been recognised as a full-time role (albeit just for three months) is progress in the system's understanding of our valuable input and the time commitments required.
Despite hurdles along the way, I remain enthusiastic and passionate about my role and our PCN. I am confident we will continue to achieve great things as a team. But I feel that general practice thrives on its independence, identity, ability to implement change at pace and its personalised continuing care. My aim is to make sure this is not lost as we continue as a PCN on this exciting journey.
Dr Geetha Chandrasekaran GP partner, Plane Trees Group Practice, clinical director, North Halifax PCN, West Yorkshire