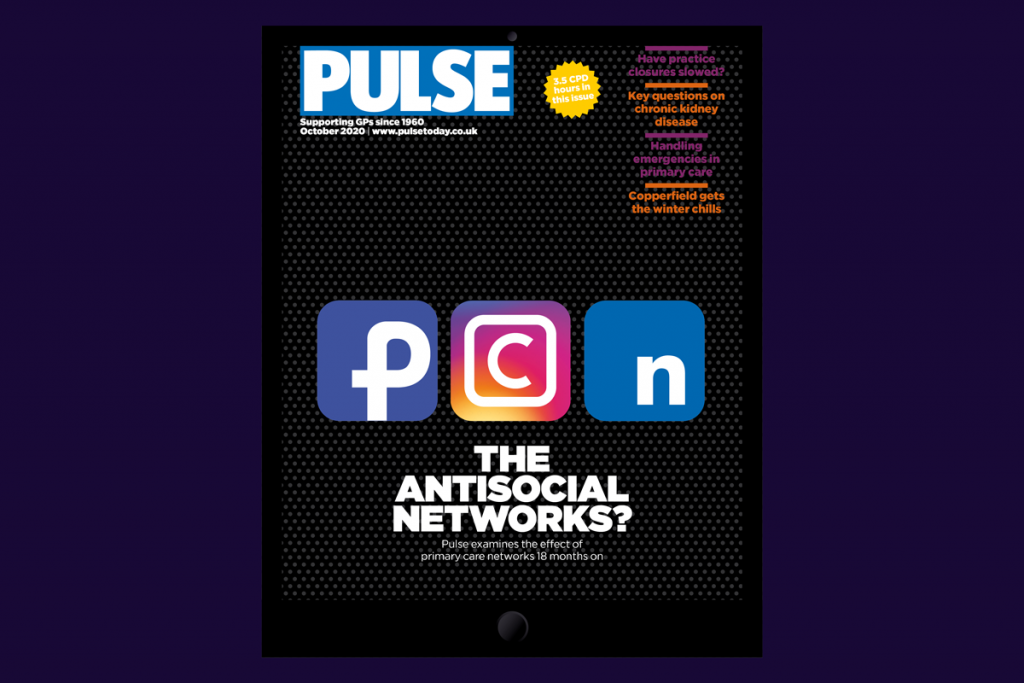 Primary care networks (PCNs) were announced almost two years ago now, as part of the 2019/20 contract for general practice. So far, they've caused quite a stir.
From October, one of the most divisive aspects of the networks DES was brought in – care home rounds.
The controversial requirements were first revealed just before Christmas 2019. They called on GPs to do fortnightly care home 'ward rounds' – and gave GPs little time to respond to the consultation, unless they wanted to do so over their turkey dinners.
Following protests, and rock-bottom confidence among PCN clinical directors that they would actually be able to deliver the service, NHS England relented somewhat, revising the plans so that any member of a PCN's multidisciplinary team could carry out rounds with a fee of £120 per care home bed attached.
This was of course before Covid hit care homes and their residents particularly hard and would make implementing the rounds even more challenging.
In response, NHS England chief Simon Stevens brought forward some of the requirements, threatening regulatory action if practices failed to deliver 'virtual' care home rounds in response to Covid-19.
Yet GPs told us they were having to spend on average three hours a week to do so, when time and resources were scant – and when two other services under the network DES were due to roll out at the same time.
One is the early cancer diagnosis service and the other, structured medication reviews (SMRs). The latter requires PCNs to identify patients who would benefit from an SMR, and offer extended appointment slots to provide them.
At least the additional clinical roles PCNs have been able to bring on board with the £3.7bn available to recruit them – in this case clinical pharmacists – would help to meet the SMR service requirements.
However, GPs told us that where clinical pharmacists had been appointed, practices weren't able to make good use of them, and in one case, appointments to see the pharmacist remained unfilled, rendering the whole process 'basically useless'.
That's if PCNs are able to attract candidates to the new clinical roles. Just 52% of the £110m funding available in 2019/20 to recruit under the scheme was spent, according to responses to Pulse's freedom of information (FOI) requests.
If that wasn't a kick in the teeth for ground-down, overworked GPs on the frontline, it was later discovered that some CCGs were failing to reinvest those unused funds back into networks.
But for all the bemoaning of PCNs, it seems they're not all bad. Some 85% of network clinical directors say they're likely or very likely to continue with the PCN DES in 2021-22.
Perhaps that's in part, at least, because of the collaborative approaches and working relationships the pandemic has fostered, for example by way of Covid-19 'hot hubs' and plans for the seasonal flu vaccination programme.
It remains to be seen whether those alliances will stand the test of time in the post-Covid general practice landscape.