In a year that was harder than any other for general practice, all GPs shone. The General Practice Awards run by Pulse's publisher Cogora celebrated them, and here are the winners
GP of the Year
Dr Nikesh Dattani, north London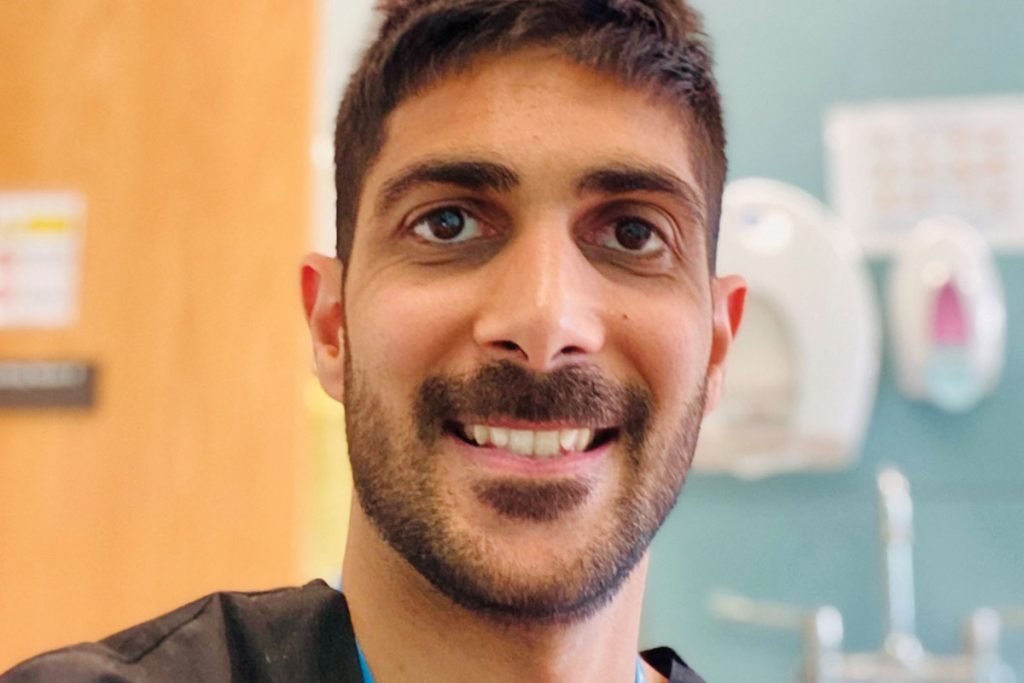 Dr Debbie Frost and Dr Leora Harverd are GPs in Barnet who separately – and coincidentally – nominated Dr Dattani for this award, each bringing a different insight into his excellent work.
Dr Dattani has shown huge leadership skills during the pandemic, at his surgery, Millway Medical Practice, and at PCN and CCG level – both Barnet and now North Central London. Most significant has been his development of algorithms to guide treatment and protocols for Covid-19, some of which have been requested internationally.
He has also been instrumental in sourcing laptops, software and PPE for his practice and PCN.
He instigated 'virtual huddles', online meetings each morning for all clinical staff to share new guidance, pertinent facts or recommendations. He has now rolled these out across the CCG. And, as a board member of Barnet CCG, he has been instrumental in building primary and secondary care pathways.
Dr Dattani says: 'Being presented with this award during testing times has undoubtedly been a highlight in a year where I have passionately cared for patients and on a wider scale help support colleagues with the challenges COVID has given us. I am so grateful for the support and recognition of the part I played in our healthcare system.'
GP Team of the Year
Richmond Road Medical Centre, north east London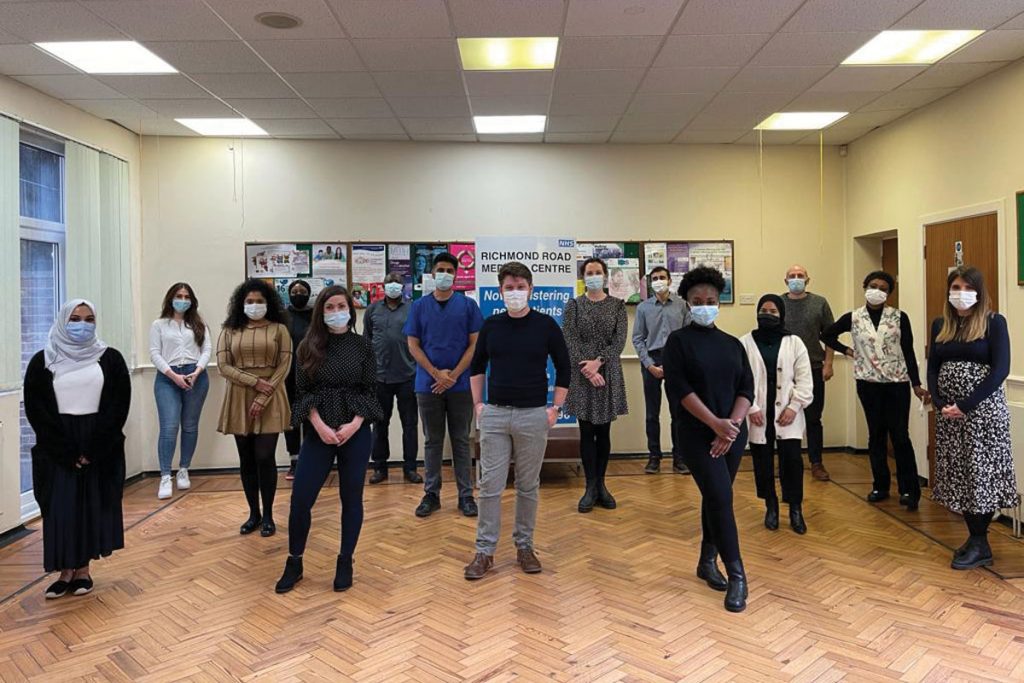 Over the past five years, the Richmond Road team has revolutionised its practice to meet the demands of its population. It remains among the highest clinical outcome achievers nationally, has pioneered a 48-hour access model, embraced digital technology, delivered 8am-8pm opening, provided in-house mindfulness and wellbeing services for staff and patients, and transformed mental health care across the borough.
The team also ran two of London's most vulnerable practices (Sandringham Practice and Aldersbrook Medical Centre), improving patient satisfaction and outcomes, championing health promotion and reducing A&E attendance. These successes have required commitment, energy and a real desire for change for patients.
Dr Gopal Mehta says: 'I am delighted for our team and proud to be chosen among hundreds of practices across the country. We have worked exceptionally hard to transform the practice into a centre of innovation, access and opportunity, with patient needs at the forefront. It has not been easy, with the incredible pressures as we battle the pandemic alongside the regular demands, and we are extremely grateful for this recognition. Thank you.'
GP Trainee of the Year/Rising Star Award
Dr Mohammad Razai, London
Dr Razai is the lead author of two important and influential BMJ guides published during the pandemic, and has developed a popular online course on management of Covid-19 in general practice. He has also worked as a volunteer clinician in local hot hubs.
He has always taken the lead to improve the quality of patient care and safety, writing numerous articles and giving presentations to GPs on improving the quality of training and education.
Dr Razai came to the UK as an unaccompanied child refugee in 2001 at the age of 15. He studied medicine at the University of Cambridge and graduated in 2014. He is currently working as an academic clinical fellow in general practice in London.
Dr Razai says: 'I am honoured and overwhelmed with joy to receive this award. This recognition is truly heartening after a difficult year for all of us. I never thought I would win this award when there are so many
amazing trainees who have done great things for their patients. I feel really proud. Thank you from the bottom of my heart.'