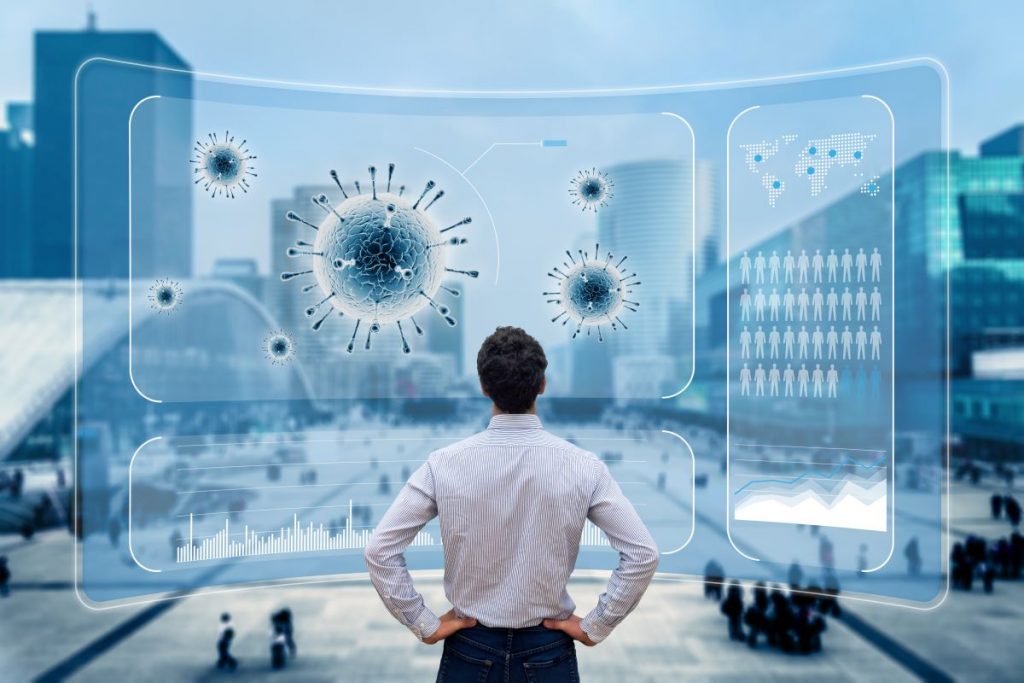 The number of patients shielding from Covid-19 has fluctuated, but a new risk tool provides a more accurate assessment of vulnerability, finds Nicola Merrifield
A further 1.7 million people are being added to the Covid-19 shielding list, using a newly approved risk tool that takes into account not only patients' underlying health conditions but factors such as age, ethnicity and deprivation.
The QCovid risk algorithm, now being used in England, represents a leap forward in the assessment of patients.
Newly assessed patients are being put on the shielding list as a 'precautionary' measure to give them faster access to vaccination, the Government says. As a result, 820,000 more patients who have not been invited so far have been added to the priority cohorts for vaccinations.
Shielding status previously depended on health records showing patients had a condition that made them more likely to become severely ill from Covid-19.
The tool, developed by University of Oxford researchers and commissioned by England's chief medical officer, will look at a range of risk factors and allow the NHS 'to go even further in protecting the most vulnerable', according to deputy CMO Dr Jenny Harries.
The initial research findings on QCovid were published by the BMJ in October, and the tool was approved for use by NHS England on 15 February.
Precise risk assessment
QCovid offers 'precision' in assessing risk, targeting the 2% of the population most vulnerable to Covid-19 who were not previously on the shielding list, says Professor Kamlesh Khunti, a GP who helped develop the system.
He says: 'We know age is the biggest risk factor… Now that we're going to the lower age groups, it suddenly becomes very difficult to say who is the highest or lowest risk within these groups.
'Covid has shown that people who are elderly, have chronic conditions and ethnic minorities, for example, are all higher risk, but that different risk factors work differently in different individuals. What this gives us is precision in terms of a population's level of risk.'
It has not been all plain sailing. Some healthy women were assessed by the tool as needing to shield due to having gestational diabetes in the past. As a result, the tool is being 'actively reviewed', said NHS Digital.
This marks a change in the process of identifying shielded patients. At the start of the pandemic, the NHS relied on a national system of extracting data from patients' health records to find conditions, such as certain cancers and respiratory diseases, that met the shielding criteria. GPs then reviewed the list to see if patients had been omitted or needed to be removed.
But the process was beset with delays, causing much angst. Now, an official assessment by the National Audit Office has highlighted the difficulties caused by the approach between last March and August. The report notes it took several weeks to compile the shielding list because there was no quick way to find the huge number of eligible people.
It says: 'At the start of the pandemic, there was no mechanism to allow a fast "sweep" across all patients to identify, in real time, those who fell within a defined clinical category.' NHS Digital used 'several datasets' to compile the list: hospital data; GP patient data; prescribed medicines data; and maternity data.
The report says 'several problems', including hospital data being seven weeks out of date and lacking detail, saw 126,000 unnecessarily advised to shield.