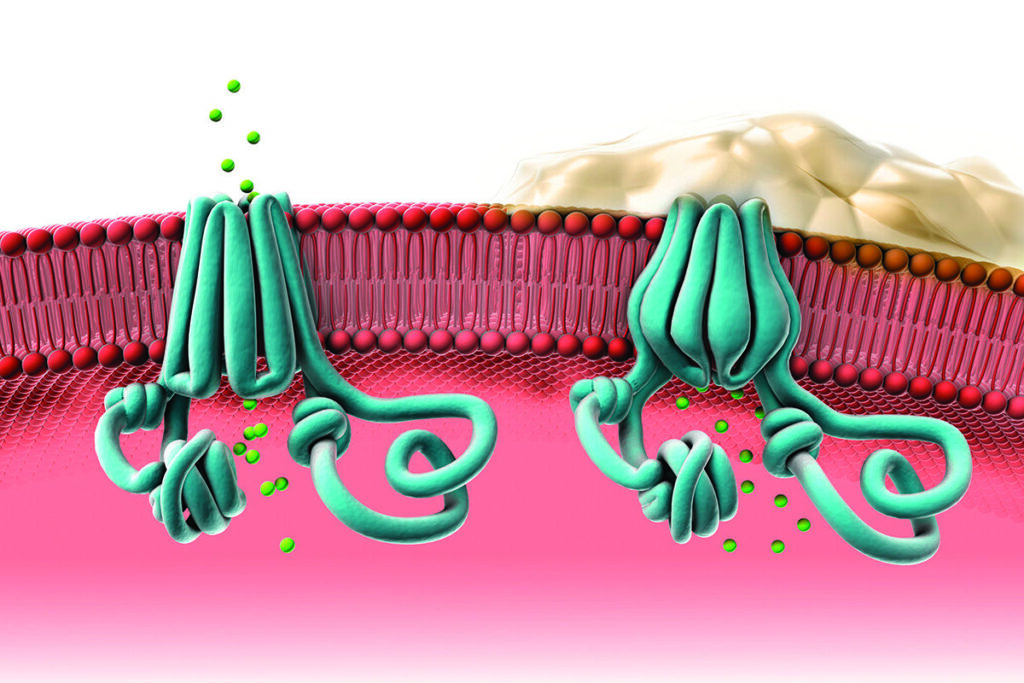 Key points
CF is the most common life-limiting inherited genetic condition, affecting around one child in 2,500 and diagnosed in around 200 children each year in the UK
CF mainly affects the lungs, pancreas and gastrointestinal tract and is caused by variants in the CF transmembrane conductance regulator (CFTR) gene
The gene variants are inherited in an autosomal recessive manner and around one person in 25 is a carrier for a single CFTR variant; the most common is F508del with around 90% of people in the UK having a least one copy of this variant
Newborn infants are screened for CF in the UK as part of the heel-prick newborn screening (NBS) programme introduced in 2007
Screening is not 100% sensitive so children may in rare cases present with undiagnosed CF in general practice; these are more likely to be children from ethnic minorities, those with gastrointestinal or sinonasal problems due to rare CFTR variants, and those who were not screened as newborns
Specialist management, with regular MDT input, frequently involves: physiotherapy for airway clearance, mucolytic drugs and hypertonic saline; antibiotics; and optimisation of nutrition and treatment of malabsorption.
CFTR modulator drugs offer more tailored therapy and are associated with major clinical benefit; a highly effective modulator is now available to 90% of patients over age 6 years in the UK
Long-term CF complications that may require GP discussions include: male infertility, increased risk of gastrointestinal malignancy; and contraceptive issues in females
The prognosis has improved over recent decades and current median life expectancy for a baby born with CF is 50 years
Dr Joanne Martin is specialised foundation doctor and Dr Malcolm Brodlie is honorary consultant in paediatric respiratory medicine at Newcastle University and the Great North Children's Hospital, Newcastle upon Tyne
Q: How common is cystic fibrosis (CF) in children? What are the genetics of the disease?
A: Around 200 children are diagnosed each year with CF in the UK. The condition affects approximately one child in 2,500, making it the most common life-limiting inherited genetic condition. CF is most common in populations of European ancestry but occurs in all ethnic groups.
CF is a multisystem condition that affects predominantly the lungs, pancreas and gastrointestinal tract. It is caused by variants in the CF transmembrane conductance regulator (CFTR) gene and is inherited in an autosomal recessive fashion. The CFTR protein forms an ion channel that transports chloride and bicarbonate at the apical membrane of epithelial cells. In the lungs, people with CF have abnormal homeostasis of the airway surface liquid, with impaired hydration of secretions and mucus, reduced mucociliary clearance, inflammation and susceptibility to infection.
Around one person in 25 in the UK is a carrier for a single CFTR variant. More than 2,000 different variants have been described, but a much smaller number are frequently identified in people with CF. The most common variant is F508del and around 90% of people with CF in the UK have at least one copy of this variant.
Click here to read the full article and download your certificate logging 2 CPD hours towards revalidation