We look at 2020 in general practice through the covers of Pulse
---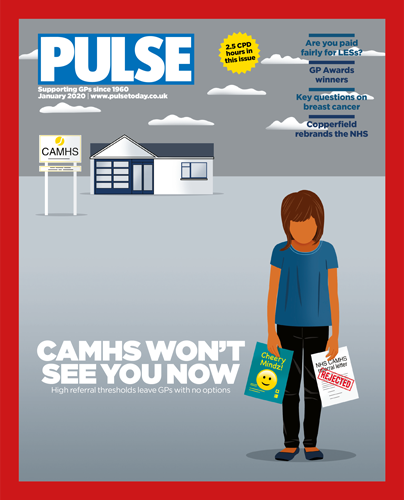 JANUARY
We started the year by exclusively revealing how GPs' child mental health referrals were being rejected, because one in three NHS mental health trusts were only accepting the most severe cases.
Also: Reports reached us from China of a new airborne coronavirus – but the possible effect was not yet known.
---
FEBRUARY
An interrogation of the workforce trajectory by Pulse exposed what GPs already knew; the Government's ambition to recruit 6,000 more GPs by 2024/25 was a fool's errand.
Also: GP practices were starting to shut for deep cleaning because of Covid-19 risks. Two GPs in Brighton were among the first confirmed UK cases.
---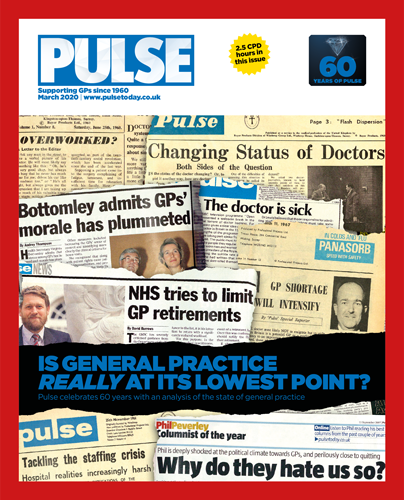 MARCH
Pulse turned 60 and a look at its headlines from past decades showed the same concerns kept arising: funding, workload, morale, early retirement.
Also: Lockdown began after Covid deaths soared out of control. Pulse revealed GP practices were sent expired face masks that had their 'best before' labels concealed.
---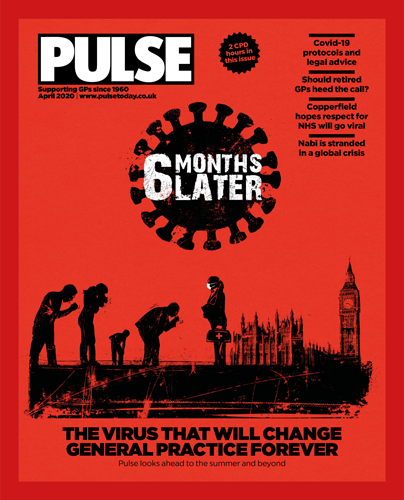 APRIL
It was clear the Covid-19 pandemic would dominate headlines for months, even years. Overnight, GPs moved to 'total triage' and remote consultations, while QOF and routine CQC inspections were suspended.
Also: NHS England apologised after GPs were given short deadlines to review shielded patient lists.
---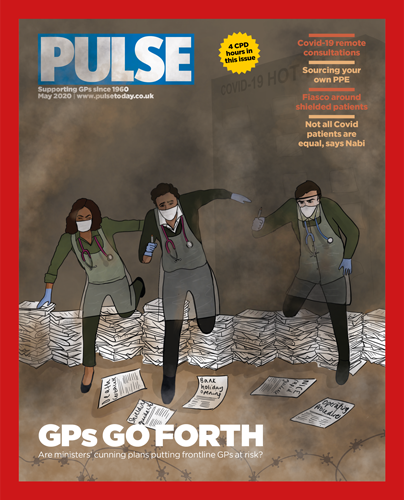 MAY
The cracks were showing – a shortage of PPE and symptomatic staff having to self-isolate. Tragically, GPs were losing their lives to the virus.
Also: GPs were advised to redeploy staff more at risk from Covid-19, including those from black, Asian and minority ethnic backgrounds, away from patient-facing roles.
---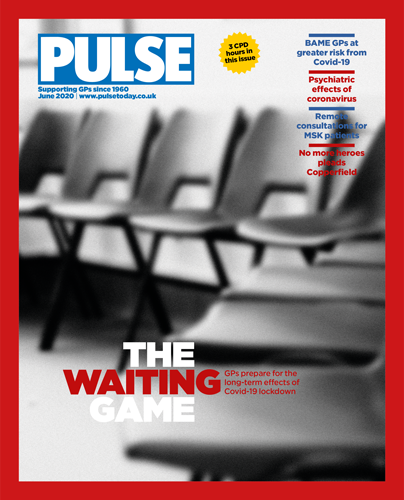 JUNE
GPs feared an imminent tidal wave of returning patients as people had been staying away from health services for fear of contracting Covid-19.
Also: The CQC announced its routine inspections of lower-risk practices would begin again in the autumn, with higher-risk practices targeted over the summer.
---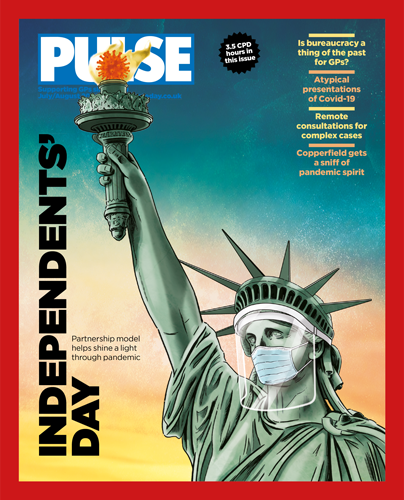 JULY/AUGUST
GPs praised the independent contractor model for making it possible to reorganise general practice completely in a matter of weeks.
Also: NICE unveiled draft guidance on chronic pain, recommending GPs avoid prescribing 'harmful' opioids to patients with chronic primary pain.
---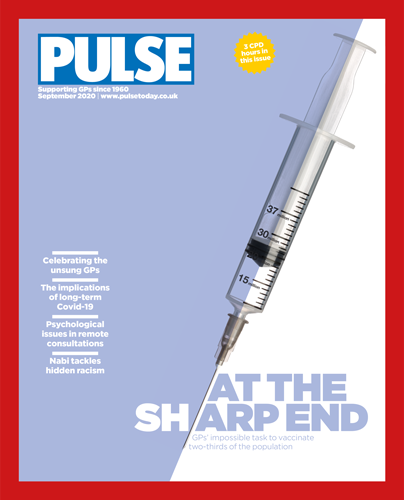 SEPTEMBER
The biggest flu vaccination programme in history – double the size of the previous year – was about to begin. GPs organised socially distant clinics, while navigating stock shortages and funding uncertainties.
Also: NHS England's primary care director Dr Nikita Kanani apologised for a letter she co-wrote reminding GPs to offer face-to-face appointments.
---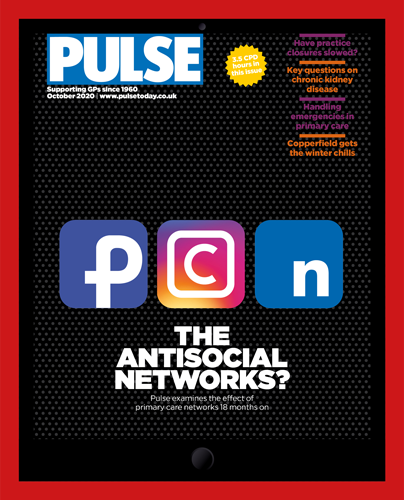 OCTOBER
Primary care networks had been in place for 18 months. Pulse assessed the workload, funding and staffing challenges they brought in what had already been a tough year.
Also: GP practices were told to limit the tests they sent to laboratories for conditions including HIV, heart disease and prostate cancer, because of
a national reagent shortage.
---
NOVEMBER
A second wave of Covid-19 loomed and GPs warned the Government to avoid repeating the harm caused to patient care by its response to the first peak.
Also: Pulse breaks the world exclusive that GPs could start to administer the Covid vaccine from December – but the enhanced service carries significant workload.
---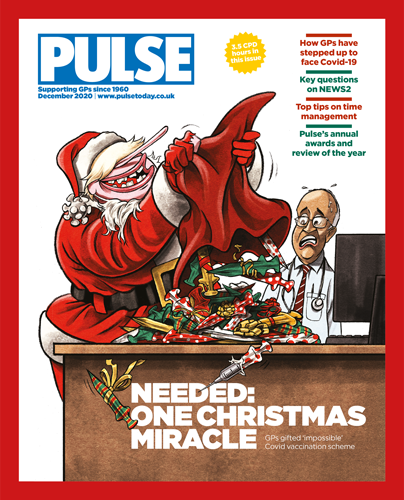 DECEMBER
We deep-dive into the implications of the Covid-19 vaccine enhanced service, what work practices can stop while they are carrying out the programme, whether it will be a loss-making exercise and how GPs will vaccinate patients and social distance.
Also: The NHS 111 First scheme is to start across England, with patients urged to call NHS 111 before visiting A&E.