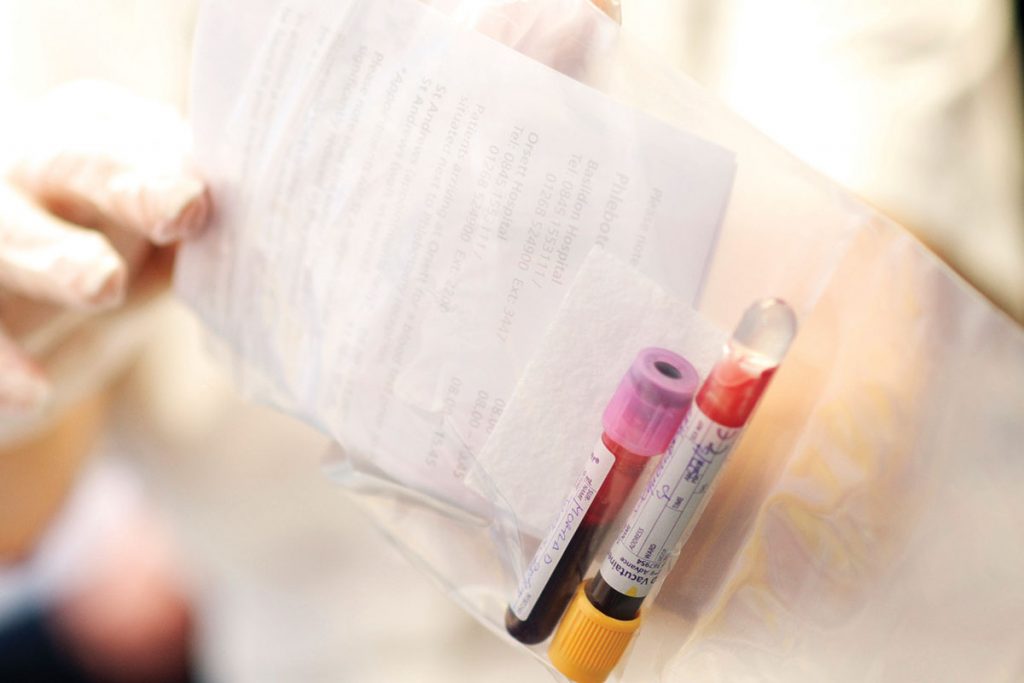 GPs are expected to vaccinate double the amount of people this year but there are supply worries ahead, finds Nicola Merrifield
GP practices are in a race against time to vaccinate as many eligible patients as possible against the flu this year, amid stock shortages.
In a bid to avoid flu viruses circulating widely at the same time as Covid-19 and placing further strain on the NHS, the Government wants to see 30 million people vaccinated.
That is around double the 2019 figure and this year more people qualify for a free vaccination. Ministers have mandated that shielded patients and their households are eligible, while 50- to 64-year-olds are due to be added to the list this month.
Official figures from Public Health England show GP practices have made a good start. In the first of its weekly reports on vaccination rates, PHE revealed vaccine uptake had increased year-on-year across all eligible patient groups.
That trend has continued, meaning the efforts of practices have put them about a week ahead of last year's activity.
Patients aged over 65 have the highest vaccination rates so far – but the greatest advances since last year have been among preschool children.
However, there is a potential looming problem with shortages. Last month GPs reported having to pay privately for their personal flu jab because of supply issues.
South Derbyshire GP Dr James Betteridge-Sorby said: 'For the first time in 18 years I have booked to pay for a private flu jab. My surgery has not as yet received enough stock to vaccinate myself or our other frontline clinicians.'
Kent portfolio GP Dr Stephanie de Giorgio said she also was planning to pay for a jab after getting 'a message from my GP to say I need one but they won't have any more until November'.
The Department of Health and Social Care said last month that GPs would be able to order supplies free of charge from its central stock from the middle of October, with deliveries to arrive 'from November'. But it warned the stocks must not be used to 'plug temporary shortfalls' and that practices must 'exhaust' locally procured stock first.
The department's guidance on the national supplies states: 'DHSC stock is not to be used to manage temporary shortages for a particular cohort, e.g. to tide you over until you receive a further delivery of local stock from suppliers.'